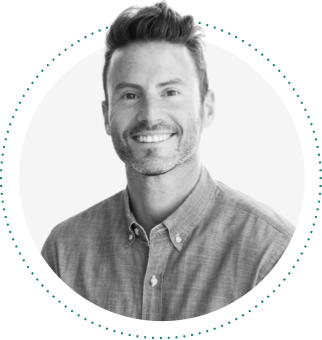 Etie Hertz

CEO, Loris
Etie has over 20 years of experience building & scaling technology-led organizations. He was the founder & CEO of Payment Revolution, acquired by ShopKeep Inc. where he was the CRO. ShopKeep was later acquired by Lightspeed Commerce Inc. (NYSE:LSPD). His next goal is to revolutionize messaging in the CX space at Loris, and believes machine learning paired with human judgment is the future of customer support.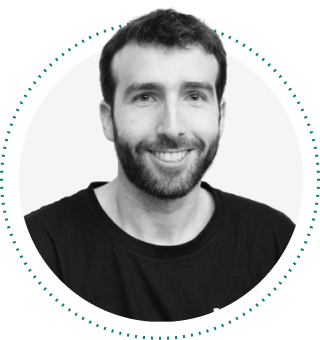 Seth Levine

Lead Machine Learning Scientist, Loris
With an academic background of Computer Science and Complex Human Behavior and Evolution, Seth boasts experience in Artificial Intelligence, Natural Language Processing, Conversational AI, and more, making him valuable beyond measure to our mission here at Loris. As a Lead ML Scientist, he focuses on how machine learning influences the CX world and beyond.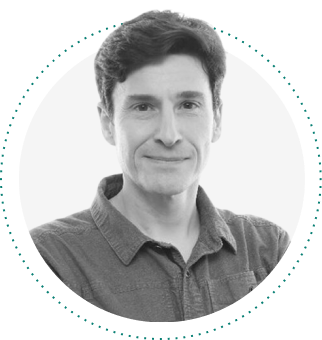 Eugene Mandel

Head of Product, Loris
Eugene is an experienced data science and machine learning product leader with a passion for helping businesses find creative solutions for key problems by unlocking the knowledge in their data. Here at Loris, Eugene and his team are looking to solve the everyday pains of CX and QA leaders at companies of all industries engaging in digital customer experiences, leveraging AI to help make them and their teams more efficient.